Your Media Content Quality Network
Media Fenix Group
In order to compete both globally and locally in a historically fragmented sector, today the market requires constantly updated technical skills, high quality services and a tailor-made attention to the product and customer.
Media Fenix Group was born for this purpose, led by the company bearing its name and made up of both long tradition and new emerging companies in order to guarantee the right mix of experience and innovation.
The Group unites companies with technical know-how in production, post-production, and support to audiovisual distribution, working together as a network to provide integrated solutions covering the whole supply chain: from On-set Data Management to Multi-Platform Delivery.
The Group's mission is to offer media, audio-video, and delivery services customized to the client's needs, in line with the highest international standards. We have highly specialized teams of young professionals, and our management is always open to innovative ideas and cultivates training, accessibility, and social responsibility issues.
THE DIGITAL ERA

The DVD replaces the VHS: this marks the beginning of the Home Video market's digitalization process. This important evolutionary phase in the market coincides with the birth of Digital Studio & DVD, that intercepts the change and asserts itself as the authoring house of reference for Italian film distributors.

THE EVOLUTION OF HOME ENTERTAINMENT

Streaming platforms become the main tool for home entertainment, side by side with traditional cinema and tv production. Post-production needs are always more complex. In this period Media Fenix and Media Flow are set up to meet the demand for new services, in line with the recent market evolutions.

BIRTH OF MEDIA FENIX GROUP

Demand grows for quality contents that can meet the needs of a globalized market and requests for always more integrated services increase. In this scenario, the different companies decide to merge into the Media Fenix Group, to offer one single point of reference for customers looking for quality and technique in the audio-video post-production field.
Marco Biancacci
General Manager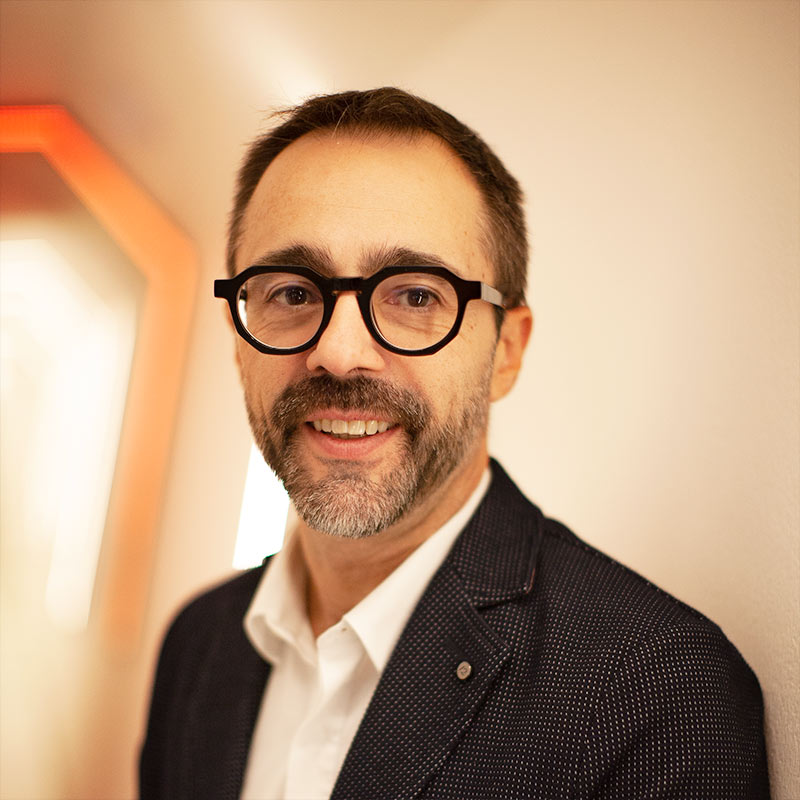 Alessandro Zambrini
NIA CEO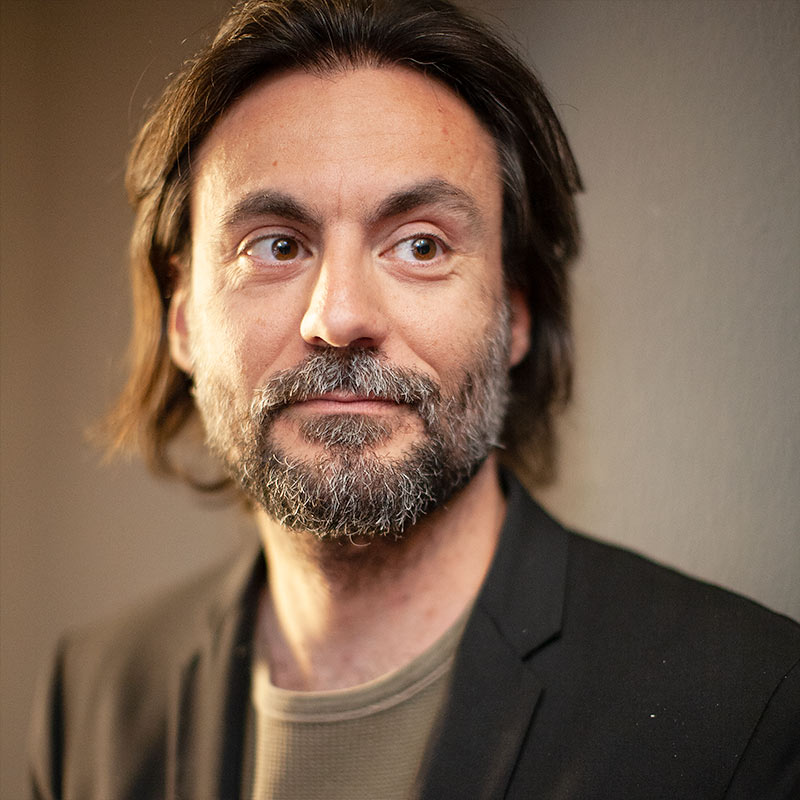 Lorenzo Picierno
Audio General Manager
Daniele Vilardi
Sales Manager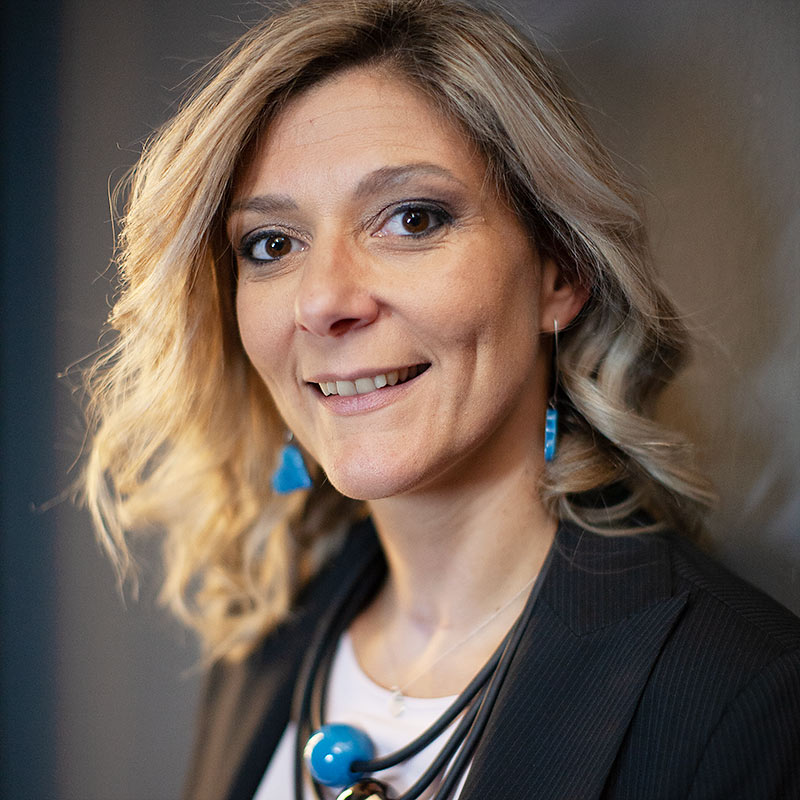 Ilaria Falcinelli
Senior Editor
Andrea Adduci
Post Production Coordinator
Simone Santaniello
Senior Data Manager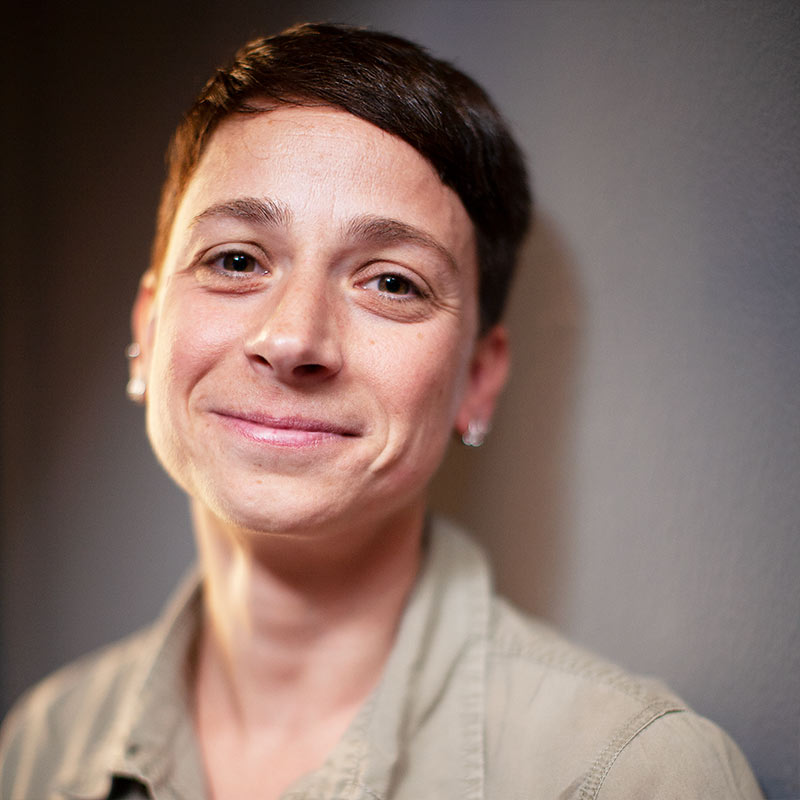 Sara Barchi
Senior Data Manager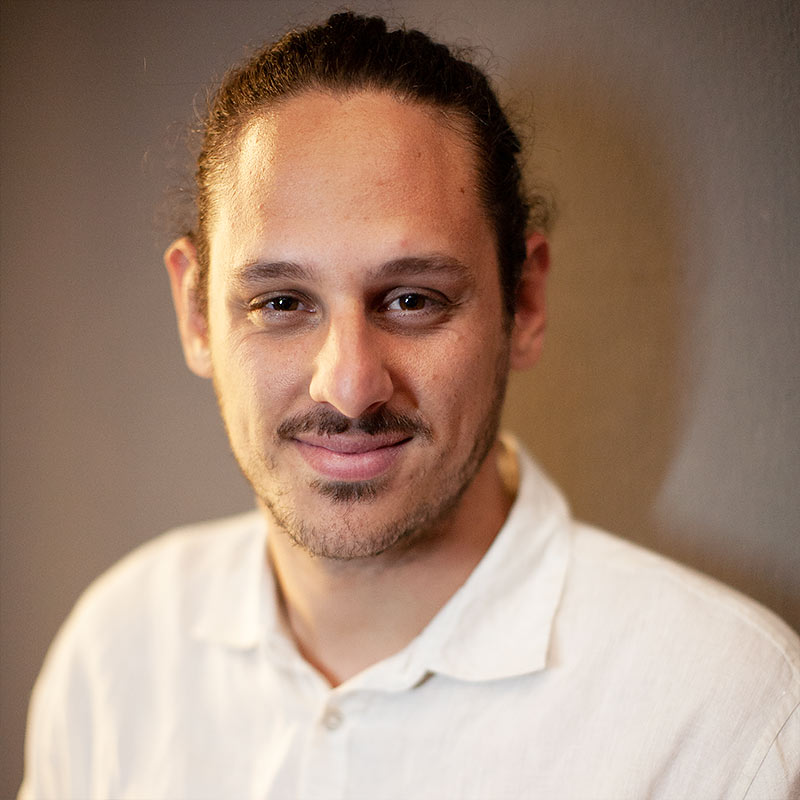 Lorenzo Alfieri
QC Coordinator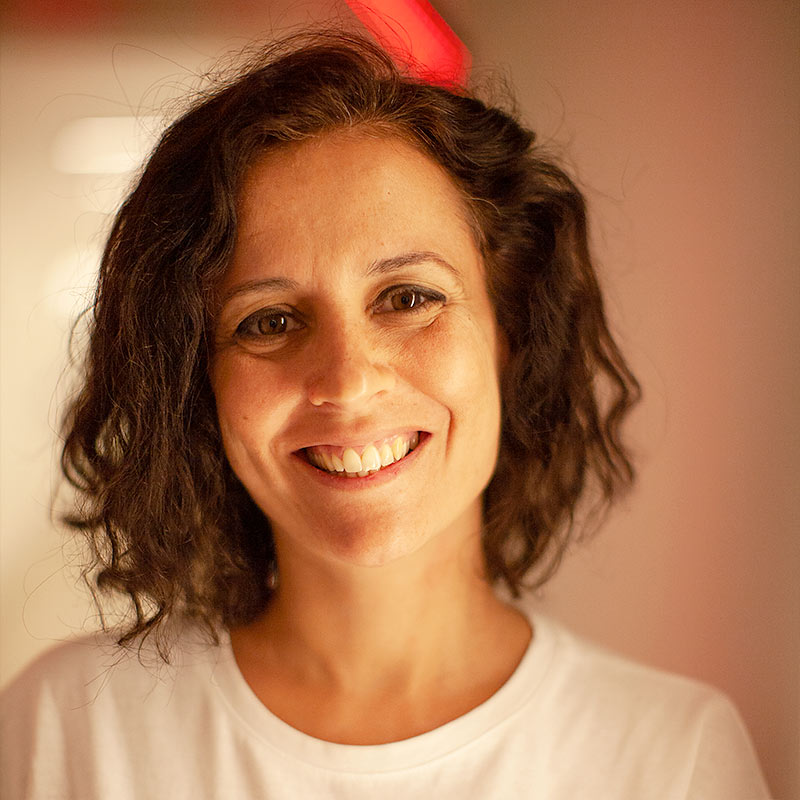 Alessandra Cavaliere
Senior QC operator
Silvia Pattelli
Subtitles and Accessibility Manager
Marie Tuala Paku
Office management
Claudio Primini
General Service
Certifications and Platforms





Multiple services with a single reference!